UTE
After you've got approved for your car loan, your sales consultant will help you find the right car for your needs and budget. UTE's are definitely the preferred choice of vehicle for most Kiwis. The reason for that is, they are durable and versatile. Although they are built for heavy loads and rough terrains, a UTE is also great cars for heading into the city. They come in different models and versions, each for a specific purpose and a different price class.
Let your sales consultant for what purpose you will need your UTE. In case it is for farm work, which will involve a lot of off road driving, you definitely want a 4WD. However keep in mind due to their way of construction even most 2WD UTEs can cope with rough terrain as well.
Another factor which will determine which UTE is the best for you, is the price range. Therefore it is important to get pre-approved for your car loan before looking for a specific car. With the pre-approval your sales consultant will also get to know the maximum amount the lenders are willing to lend you.
These are our customer's favourite UTEs.
NZs Number One UTE: Ford Ranger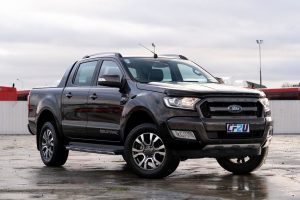 The unchallenged number one UTE in New Zealand is still the Ford Ranger. According to Stuff there were 9485 Ford Rangers sold in New Zealand in 2019. Currently the Ford Ranger comes in different Models, the XTL, FX4 BI-TURBO, Wildtrak and the Raptor. Besides its cool looking exterior, it can also come with heaps of special accessories. But besides being the most sold UTE in New Zealand it is also positioned in a higher price range compared to other UTEs.
Toyota Hilux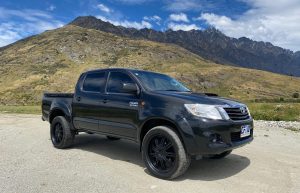 The second in our list is the Toyota Hilux. Since the Toyota Hilux came to New Zealand in 1976, 140 000 Hiluxes have been sold. The Hilux is an extremely versatile vehicle. The double cap version alone comes in 14 different models and can be everything from working vehicle to family car. The Hilux is like the Ranger positioned in the middle to higher price range.
The Low Price UTE: Great Wall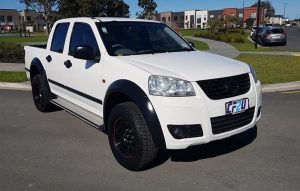 With the Slogan "Built to worlk" the Great Wall is positioning itself as a working UTE. The current Model, the Great Wall Steed comes as a Single Cab and Dual Cab. However what makes the Great Wall really special is that it is one of the cheapest UTEs in New Zealand.
Nissan Navara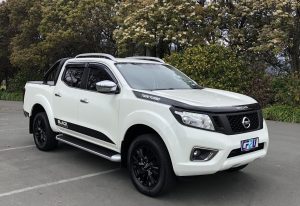 Another great UTE is the Nissan Navara. Currently it comes as the RX, ST or N-Trex Warrior. Compared to other UTEs the Navara is positioned in the middle price range.
Mitsubishi Triton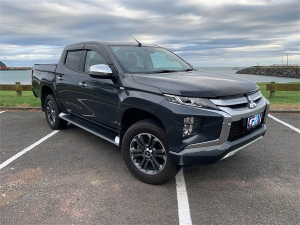 This stylish looking UTE was sold 3919 times 2019 In New Zealand. It is positioned as a "Compact Pickup Truck". Like the Navara, the Triton it is positioned in the middle class price range.
There are great UTEs out there. Get yours today!
Apply Now!