Declined Car Loans Due To Learners Licence
Getting approved for a car loan is the first port of call for many customers who come to CarFinance2U. But what many fail to realise is that getting a restricted or full drivers licence is very important too. Therefore it can happen quite easily that you will get the message, car loan declined due to learners licence.
At CF2U we operate with a great number of finance lenders – many who specialise in helping those with bad credit car loans. In the great majority of cases you will get an instant declined if you are applying with a learners drivers licence. With many you might also find that even if you have a perfect rating your case will still be turned down!
What you should do with a learners licence:
If you are currently using a learners licence you will need to attend the AA centre and arrange to upgrade to a restricted licence as a minimum and look to book your driving test as soon as possible. As soon as you licence is upgraded we can process your details.
This simple task can greatly increase your chances of getting approved for a car loan in New Zealand. So what are you waiting for? Get in touch with us and we can find the best option for budget and needs. We help you will all open questions regarding your car loan and future dream car.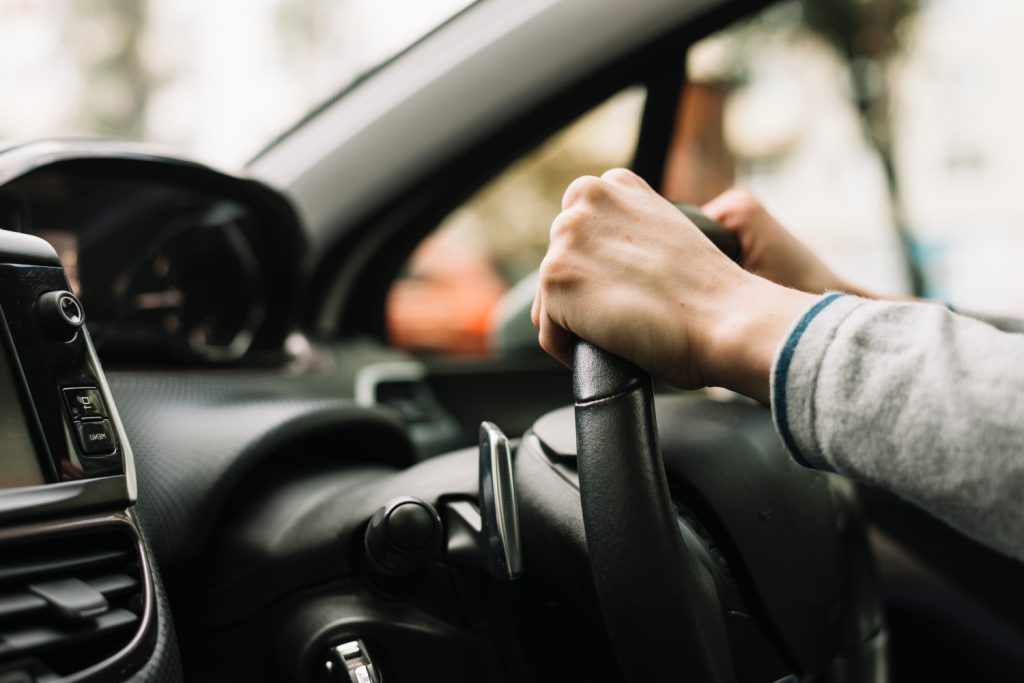 More Guides: