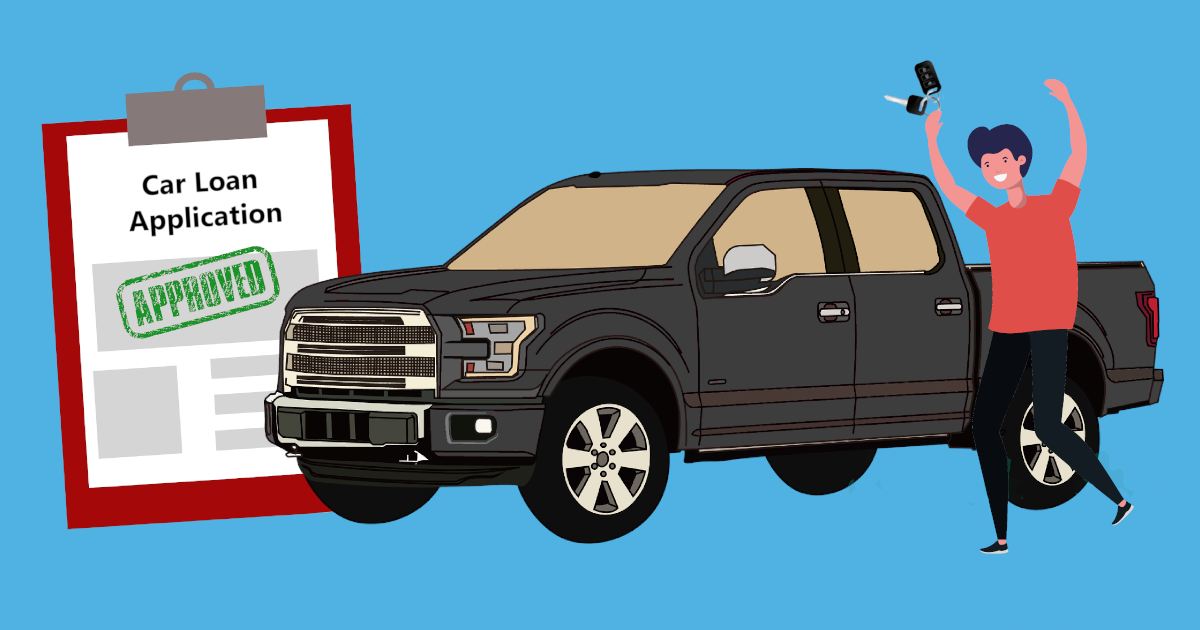 When planning to buy a car most people need a car loan or car finance. Although many think it is the same, there are important differences you should be aware of before buying a car. It is always an advantage to have an experienced broker to help you choose the right solution for your situation.
What's the difference between Car Loan and Car Finance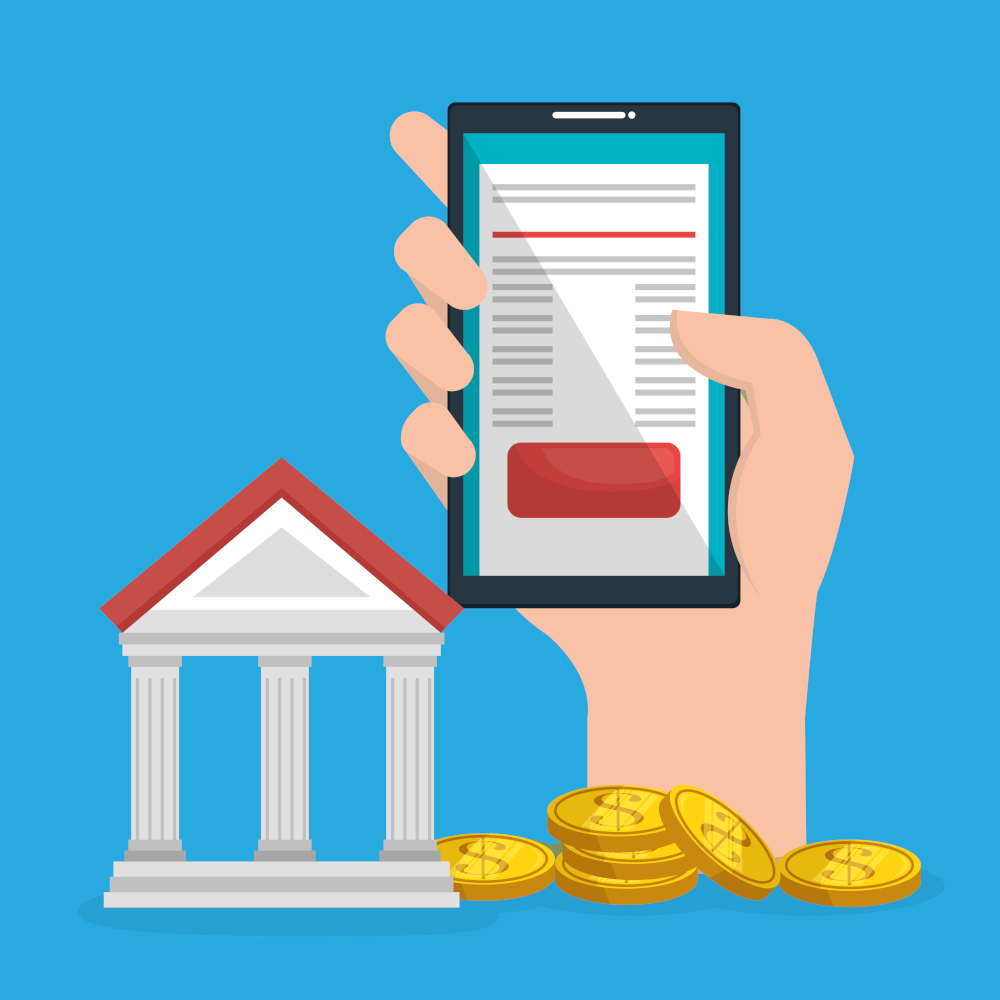 A car loan is an amount of money a bank has agreed to loan you to buy a car. Car loans are traditionally offered by banks.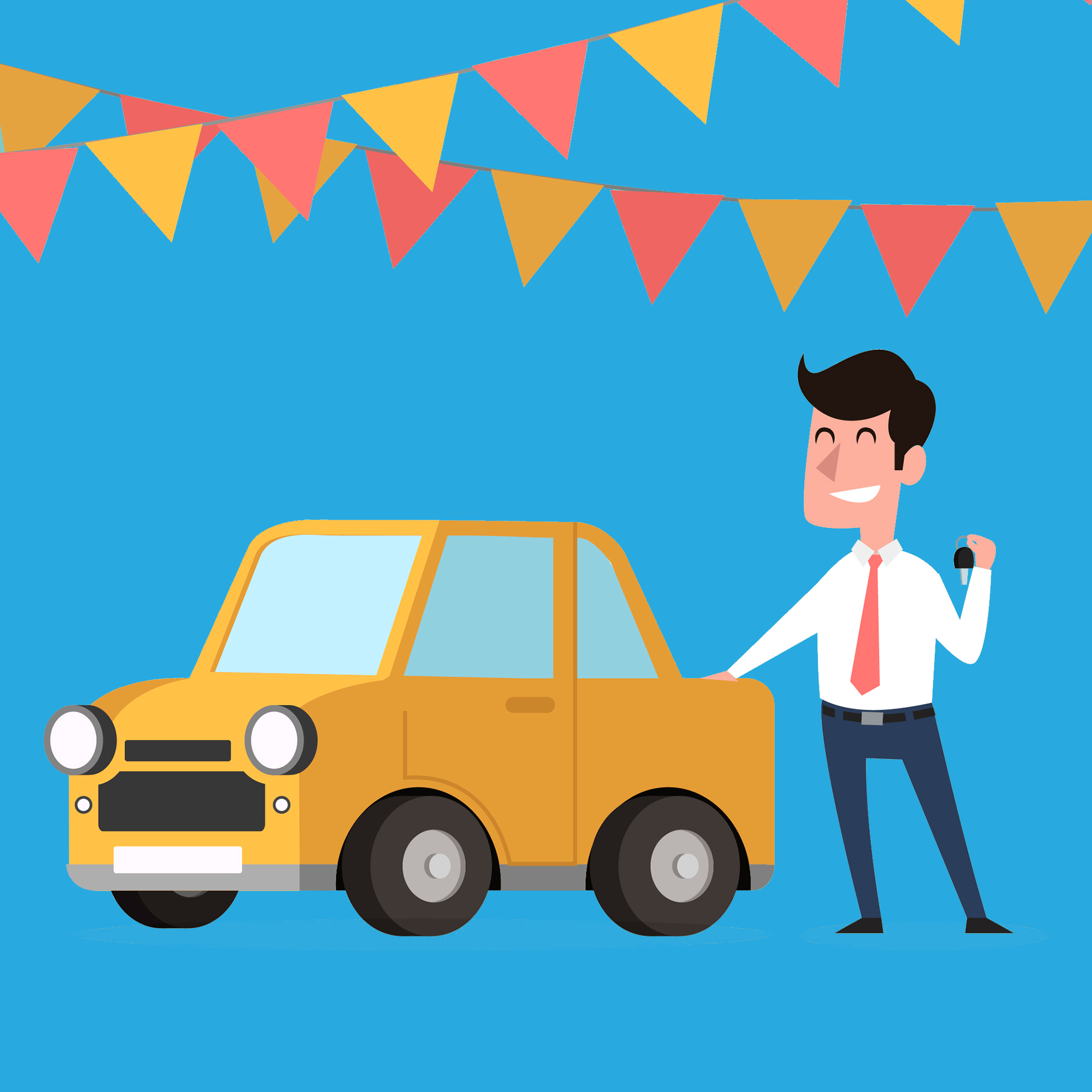 Car finance is typically from non-bank lenders like car dealerships or finance companies.
CF2U provides contactless, click-and-collect loans from a range of lenders - and we help you find your car, guiding you through the process from application to delivery of your new vehicle. Buying a car with a pre-approved car loan can give you and CF2U room to negotiate and therefore often enables you to get better deals. It always pays to compare car loans and consult a car loan broker like CF2U.
There are a wide variety of car loans so it's worth consulting a car loan broker like CF2U who can find the right deal for you. It is important to know the basics about different car loans and what you can do to improve your chances of getting the best car loan deal.  All car loans can be divided into two major groups - secured and unsecured.
A secured car loan uses the car bought with the loan as security. The advantage of a secured car loan is that financial institutions usually offer better interest rates for that type of car loan. However, if you default on your repayments or you are not able to pay anymore, your car can be repossessed. For example losing your job could also mean losing your vehicle. It's really important to understand what you are signing up for. An experienced car loan broker like CF2U can help with these questions
An unsecured car loan is a car loan which doesn't require any asset as security. Unlike a secured car loan no asset will be attached to the loan and you can do with your new car pretty much whatever you want. Unsecured car loans have higher risks for financial institutions. Therefore, interest rates and repayments are considerably higher.
Things you should know about Car Finance
Car finance or dealer finance contracts can have some specialties you should be aware of. In any case you should read and understand your car finance contract carefully before signing.
Trade-in option
When planning to buy a car, most dealers offer the option to trade in your old car. Although car finance often has higher interest rates than car loans, you may well get a deal offered which offers considerably lower interest rates than any car loan you've assessed. In that case you should be extremely careful. Quite often you will get a lower price for your trade-in to compensate for your low interest rate offer. Usually it pays to make yourself aware of your vehicle's value before going to a dealership. Most dealers want to assess the trade-in car before making an offer. Therefore, it pays to prepare your car before they check it out or simply let a broker like CF2U assist you.
Balloon payment
The term balloon payment describes a large payment due at the end of your car loan. That means your car finance will have only a short term where you pay your repayments as usual, but at the end of the term you have to pay the sum which hasn't been paid through your regular payments, in one large payment. That means that the regular payments will be comparatively low, but the payment in the end can be considerable. Although there are some great deals on the regular payments, balloon loans can be an advantage for those who plan to refinance their car at the end of the car loan period.
What is the right product for me?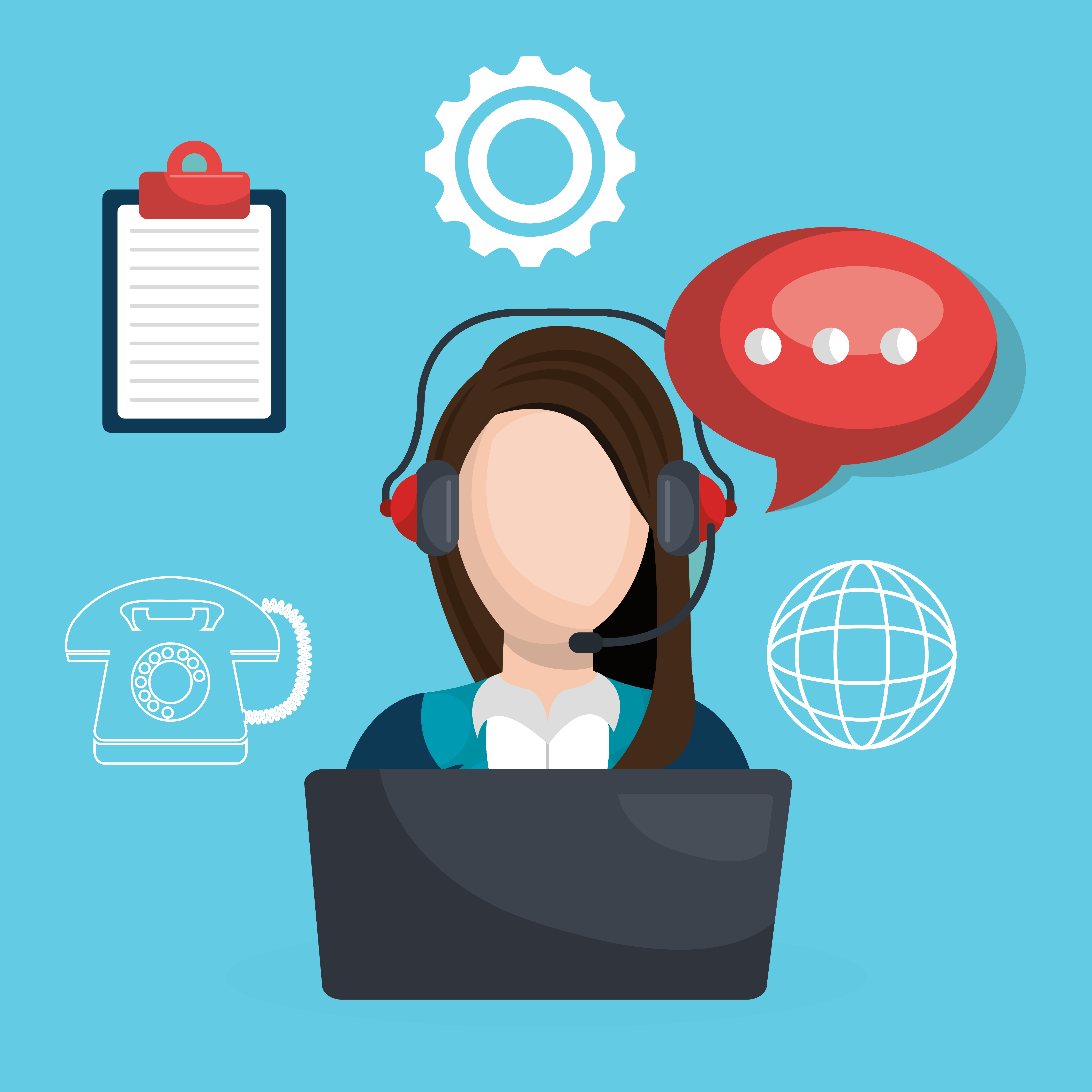 There are many things a good broker takes into consideration to find the best product and the best deal. Because things like income, credit score, type of job, credit history and other things affect the interest rate and the lending conditions. At CF2U, we assess the options for our customers to find a lender who can offer the best deal for your needs and circumstances. Talk to your personal consultant today and see what car loan offer you could get.