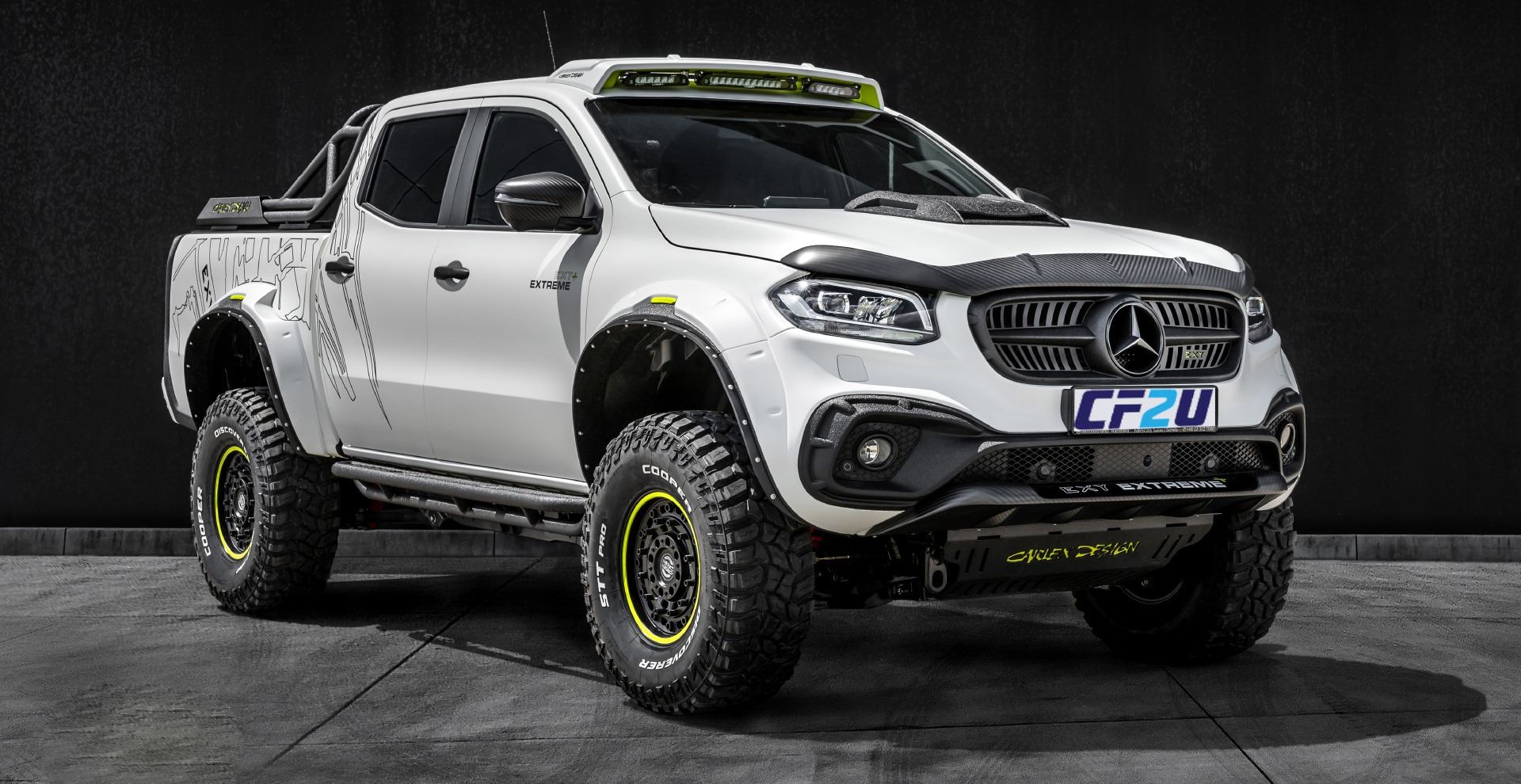 Car Finance For Bad Credit Car Loans
We help you getting the right car loan even if your credit is dented. A bad credit car loan is simply a regular car loan with adjustments based on your credit. That means it may come with a higher interest rate, but there are many lenders willing to work with you.
What To look For When Applying For A Bad Credit Car Loan
When applying for a car loan with bad credit, there are a few things to keep in mind. First of all, do not feel discouraged if you have been turned down by dealerships in the past because of your low credit score or other factors. Getting the best terms on a loan is all about understanding what to look for and how to find it.
Bad Credit Car Loan? No Problem! We Can Help.
Applying for a bad credit car loan can be an intimidating process. You may feel like you're alone in this endeavor, but there are plenty of ways you can improve your chances at getting approved for a loan. In this guide, we'll walk you through the process and help you find the best opportunity to get a vehicle that meets your needs today. Low credit score is a big problem for many people. It can make it difficult to get a car loan or home loan, or buy anything else. Many people are not aware that they can still afford the things they want with the right help.
We Can Help With Finance For Bad Credit Car Loans
Due to past experience with bad credit car finance, we're here to help you find the best options available. From deciding on the right lender to guiding you through the process. In fact, when you apply for a car loan with us, we'll get back to you within minutes and usually within one hour!
Get Your Free Car Loan Quote Today
If you have bad credit, we're here to help! We offer financing solutions to help you get back on the road. Get your free bad credit car loan quote today.
Bad Credit Car Loan? No Problem! We Can Help.
Getting a car loan if you have less than perfect credit can be tough. But, it doesn't have to be. Find out what lenders look for when approving a bad credit car loan and how you can qualify for one with the right steps. Our lenders can help you get the vehicle of your choice, even if you've had some credit issues in the past. We specialize in helping people with low credit scores and high debt loads obtain loan approvals for used cars, UTEs and SUVs.