How To Use The Car Loan Calculator
When applying for a car loan it makes sense to calculate your weekly repayments* and find out how much you could borrow. Try different interest rates and the loan term to compare your car finance and see what best suits your financial situation.
Unsure about something? For professional advice, please contact CF2U on 0800 003 502 and one of our friendly staff will assist you straight away.
Compare your repayments using the car loan calculator by adjusting:
The loan amount - The amount of money you would need to borrow
The loan length - For how long do you want to repay your loan
The interest rate
*The results shown in these calculations are only estimates. The calculator should be seen as an illustration on how loan amount, interest rates and term can affect the repayments. As the numbers are based on assumptions they do not represent a quote, pre-qualification or pre-approval. The amount entered does not include fees or any other expenses.
How Much Can I Borrow
The amount you can borrow is determined by what is called your affordability or unused monthly income (UMI). Simply this is calculated by your monthly Income less your monthly expenses. Each lender that we work with then uses this number to determine what total amount they will consider lending and a given interest rate.
What Will My Weekly Car Payments Be
Your weekly car payment amount is typically determined by a number of factors which include the amount borrowed and your credit profile which influenced the interest rate offered by the lender. You can use our calculator above to get an indication of what these could look like.
How Do I Use The Loan Repayment Calculator
It's simple really just use the sliders to choose the car loan amount, how long you would like to finance the loan and the interest rate for the car financed. The calculator will then display an estimated payment amount based on what your have chosen.
How Are Interest Rates Calculated
The interest rates offered by our lenders are determined by a number of factors to calculate the level of risk associated with the finance being offered, including your personal credit information.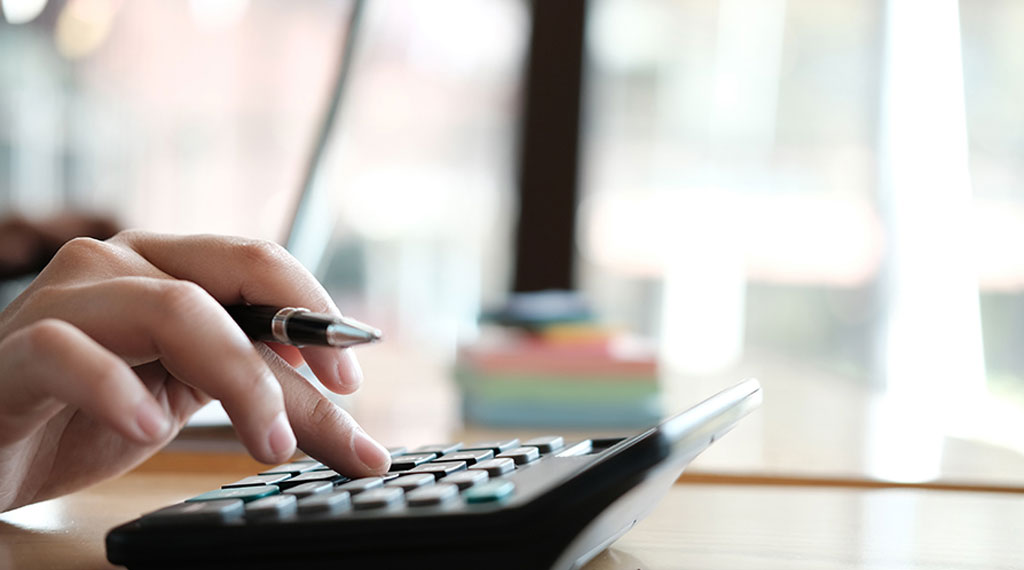 How Will The Total Loan Amount Affect My Car Finance Agreement?
In general, the larger your total loan agreement is the longer it will take for you to pay it off and the more interest you will pay over that time. You can arrange to pay a larger loan off in a short time period however your repayments would be much higher each week/month and possibly unaffordable.
A good way to lower your total loan amount is to have a deposit. No only does this bring your total amount you borrow down but it shows you have good money management and would likely help lower your interest rate as well. If you've got the time to save for a deposit we recommend doing so, we do however offer no deposit car finance so the option is there for you.
The total loan amount you will qualify for is determined by your affordability (income - expenses) and your credit history. If you are wanting to increase the loan amount a lender will offer you it is best to pay off or consolidate any loans, reduce your credit by making sure your credit cards are paid off and checking your credit score to make sure there are no unknown debts outstanding. If you have any existing bad debts on your credit history, pay them off so your credit rating is as good as possible. By checking your credit history you can also dispute any debts if you think there are errors on your record.
How Does The Loan Length Affect Car Finance Repayments?
The length of your car loan can affect the loan in two ways, the weekly or monthly repayment amounts and the total interest you are charged over the length of the loan. You need to take into consideration what you can comfortably afford per week/month so you know you can always make your repayments even if an unexpected bill arises. For example, you may want to pay your loan off as soon as possible so you consider a $10,000, 2 year car finance agreement, 9.95%. This will give you loan repayments of $106 per week. Can you afford this? If an urgent unexpected bill came in would you have the disposable income to still pay your car payment?
If the above repayments are too high, then you would need to consider a longer loan term with lower payments. While the weekly/monthly payments would be lower you will end up paying more interest over the period of your loan for example; a $10,000, 2 year car finance agreement, 9.95% will mean you pay $1,024 interest over the two years. If we change the loan term to 4 years your weekly repayments will be lower ($58 per week) however your total interest will be $2,064. So you will be doubling your interest amount for the period of your loan.
You are best to find a happy medium between loan length and your affordability to make sure you secure a car finance agreement that fits your personal financial situation. A CF2U representative can help arrange the best car finance agreement for you by assessing your affordability when you apply and determining what the best option is for you.
How Does The Interest Rate Affect Car Finance?
Your interest rate determines how much interest you will pay on top of your total loan amount for example, as mentioned above, a $10,000, 2 year car finance agreement, 9.95% will mean you pay $1,024 interest over the two years. In comparison, a $10,000, 2 year car finance agreement, 14.95% will mean you pay $1,648 over the two year period. So you would pay just over $600 extra with a higher car finance rate.
Your rate is determined by the information you give the lender, your income, expenses, employment, credit history to name a few. You are best to get your finances in good order before applying for car finance so you give yourself a better chance of approval and can secure a lower interest rate.