We
NOW

Do Debt Consolidation Loans
Having debt is something normal. Unfortunately, sometimes we have too many loans, lose track of the payments and drown in interest rates. So why not combine all your loans into one easy payment? CF2U can now help you NOW! Our highly specified consultants could help you to get an overview of your debt and find a debt consolidation solution which suits your needs. If you are not sure whether your are eligible simply contact our friendly sales team. Applying or getting a quote is easy as! It will take you less than 2mins. Just click on the APPLY NOW button, fill in your details and one of our dedicated sales consultants will be in touch with you.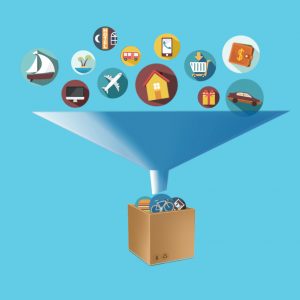 Apply CF2U today:
Must be earning min. $500/pw
Any valid NZ drivers licence
Easy, Fast and 100% Secure
Why Choosing CF2U For Your Debt Consolidation Loan?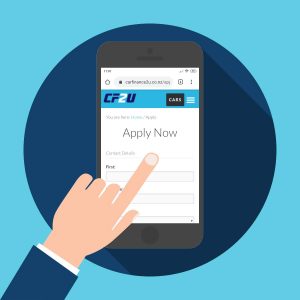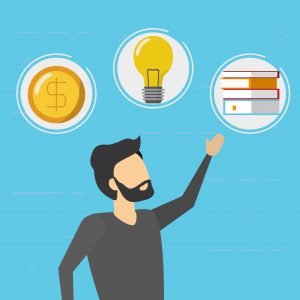 Deals which suits your needs