Declined Car Loans From Another Lender
Have you been declined a car loans from another lender? This doesn't need to be the end of your search and CarFinance2U are here to ensure you stand the best chance of getting accepted second time around.
Unlike many other mainstream finance house's CF2U can consider all circumstances, including bankruptcy, so we submit your application to the right type of funder.
When your application is submitted online with CarFinance2U one of our expert consultants will instantly review your case and credit file to see which lenders criteria you fit best. This means when it comes to looking to get you approved we will only do this if we think it is possible!
Check out our common guides on the sidebar to see what you might need to do or fill in the application today.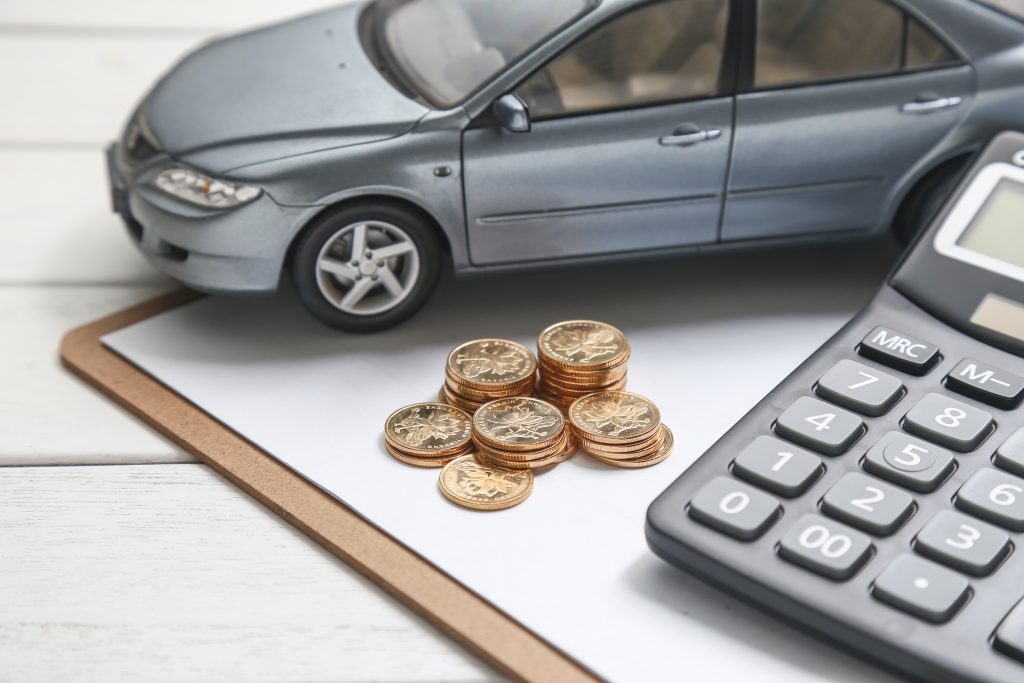 More Guides: