Hatchbacks
Hatchbacks are generally smaller and more economical cars with way less fuel consumption then SUVs or UTEs. Therefore they are great cars for people who have to drive a lot. Another great advantage of owning a hatchback is its practicality in the city. Due to their smaller size they will fit in pretty much every parking spot.
Besides their practicality hatchbacks are usually also way cheaper to buy and maintain than other cars. This makes them perfect cars for driving beginners, young people, city dwellers or as a second car for families.
As all other cars hatchbacks come in different models and price classes. Therefore, you should talk with your consultant about what is important for you and get the pre-approval for your car loan before deciding which vehicle you want.
Here are our customer's favourites.
The number one Hatchback: Suzuki Swift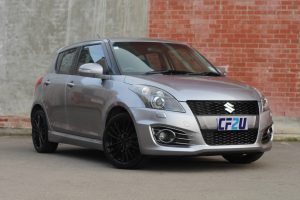 They are cool, stylish looking, economical, reliable and you can get them for a great price. These are the reasons the Suzuki Swift is definitely New Zealand's favourite Hatchback. The sporty looking Swift comes currently in the models GL and RS. Although it is a rather small car it comes with 5 doors and a great looking interior.
The elegant Hatchback: Mazda Axela/Mazda 3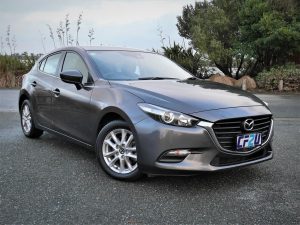 The Mazda Axela, also known as the Mazda 3 is a little bit bigger in size than the Suzuki Swift. What makes the Axela unique, is its elegantly looking exterior. The Axela can come either as a 4-door Sedan or the 5-door Hatchback. The Hatchback version is available in the models GSX, GTX, Limited and Takami. The Mazda 3 is definitely the hatchback to go for all design lovers.
Toyota Corolla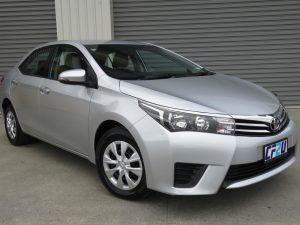 The Toyota Corolla is quite a versatile car itself. It comes as a Hatchback, Sedan, and Wagon. The hatchback version is available either as Petrol or even Hybrid. Compared to the cars above it is positioned in a higher price range but comes with a great interior and heaps of cool features.
Honda Fit/Honda Jazz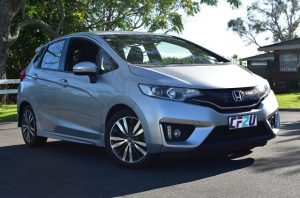 Another great Hatchback is the Honda Fit, also known as the Honda Jazz. This spacious small car comes currently with 5 doors and in the models S, RS, RS Sport and Mugen.
Get your favourite car today! Apply now!