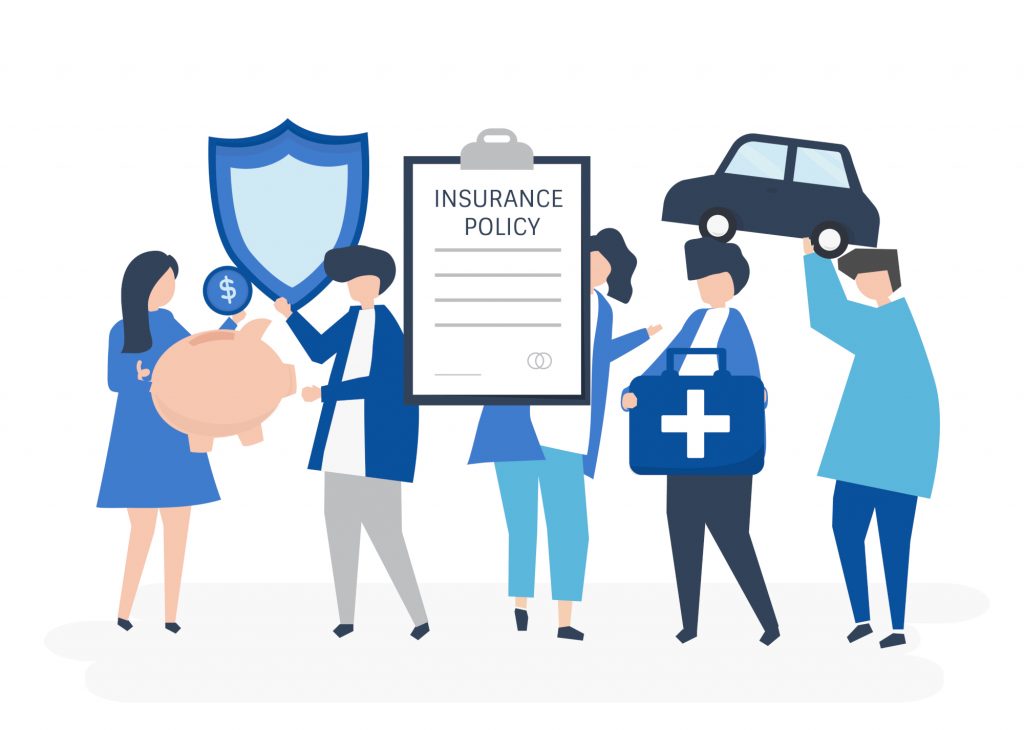 At CF2U we've helped thousands of customers get the best accident insurance available. From comprehensive to third-party, we're your trusted one-stop-shop for hassle-free car insurance. Set your excess to suit your lifestyle and rest easy knowing we've got you covered. Let us do the legwork and find you the best deal to suit your needs. Get your 100% free quote today and one of our consultants will be in touch with your shortly to discuss the best option for your situation
What types of Insurance can we help with?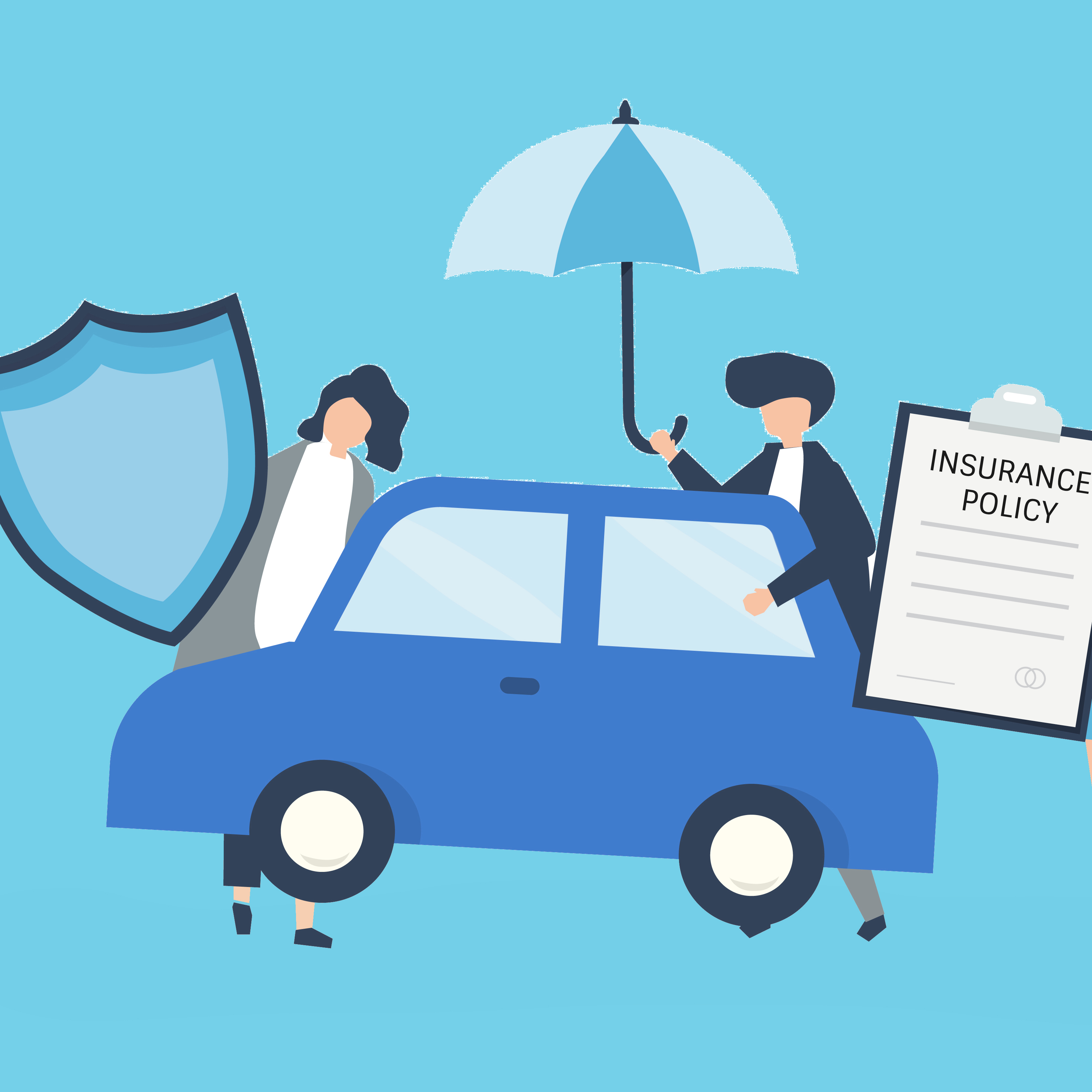 Motor Vehicle Insurance
Motor Vehicle Insurance, gives the owner security against damage to the vehicle – this includes comprehensive, fire and theft, and third party.
Mechanical Breakdown Insurance
Mechanical Breakdown Insurance, also known as "warranty", covers the reasonable cost to repair mechanical and or electrical parts resulting from a sudden and unforeseen breakdown.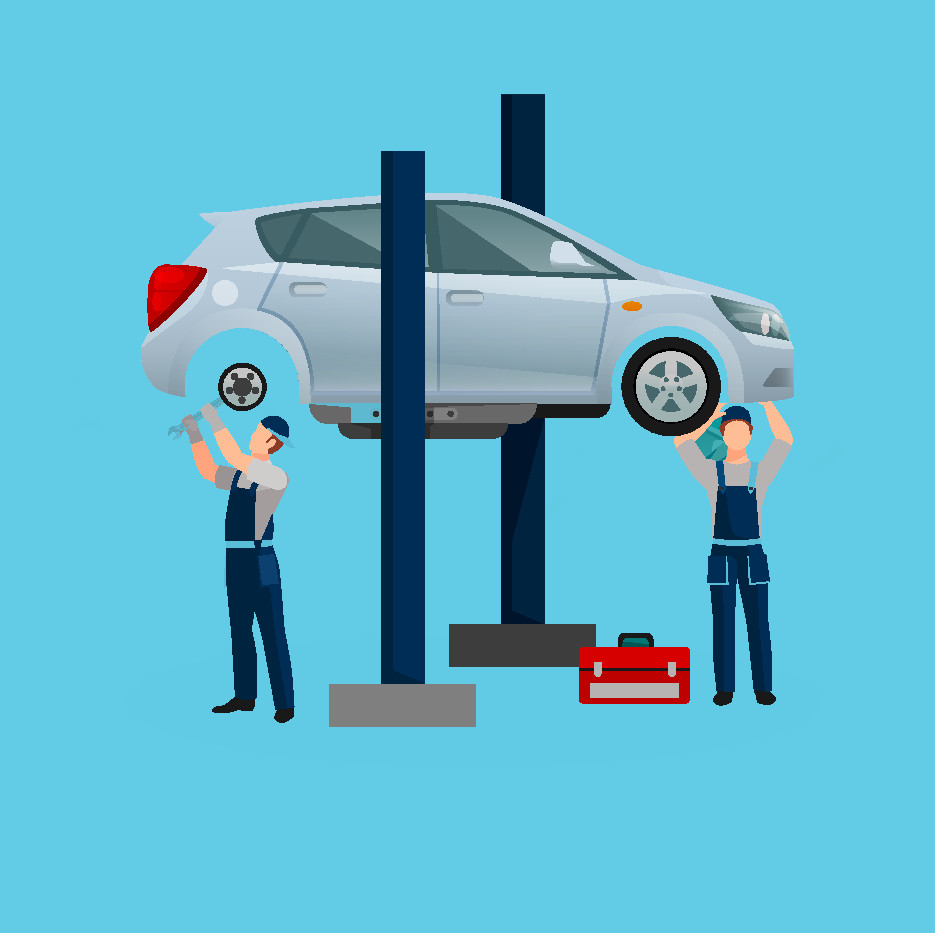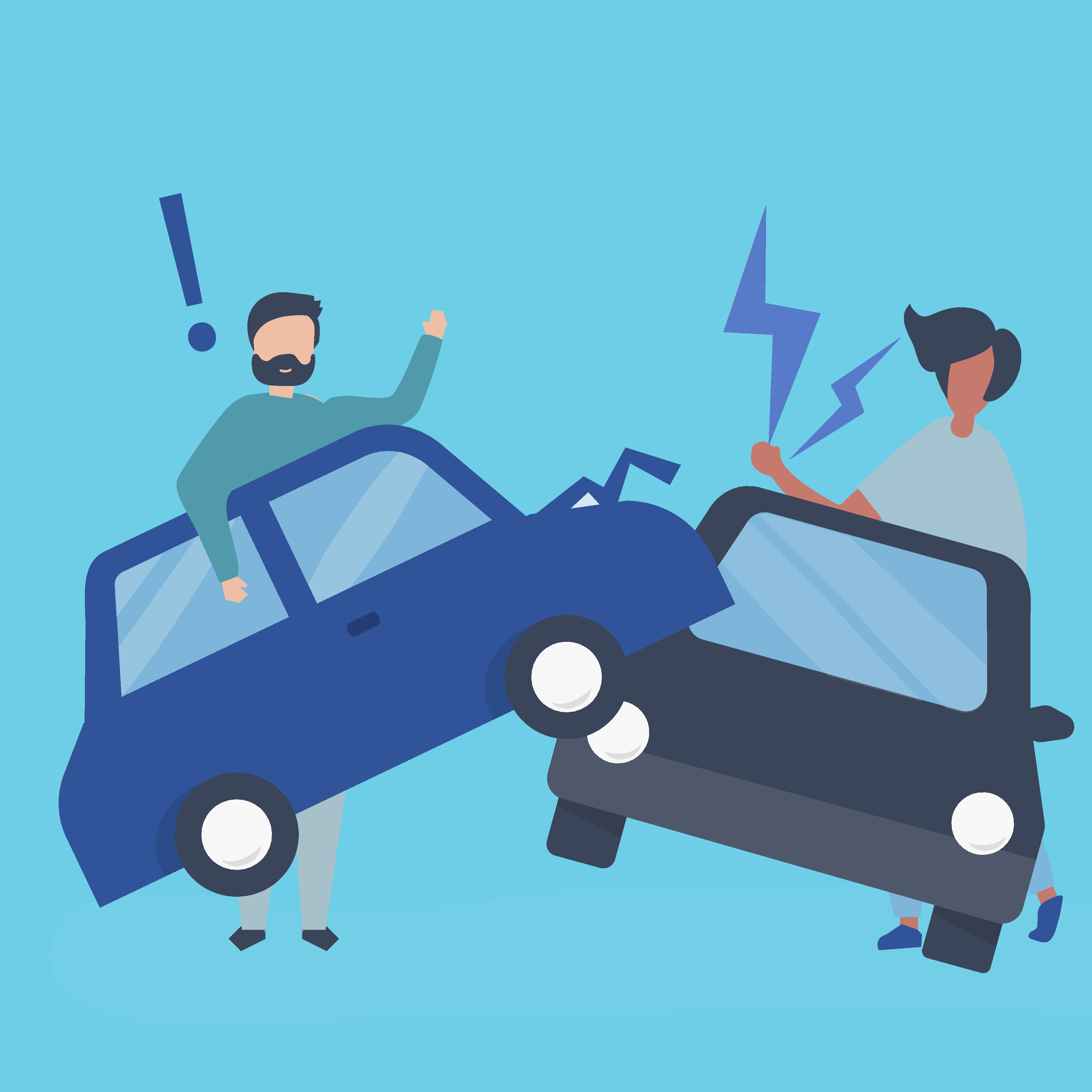 Guaranteed Asset Protection
Guaranteed Asset Protection protects you against losses that may occur when your vehicle is declared a write-off or stolen and the total amount paid by your vehicle insurer is less than the outstanding amount you owe on your car loan. This is an important insurance to protect your car loan.
Payment Protection Insurance
Payment Protection protects you for the repayment of your car loan as a result of you being off work due to accident, illness, redundancy, suspension, business interruption, bankruptcy or hospitalisation. It also has a life-cover benefit to pay the outstanding balance of your credit contract in the event of death. This is also highly recommended to protect your car loan.