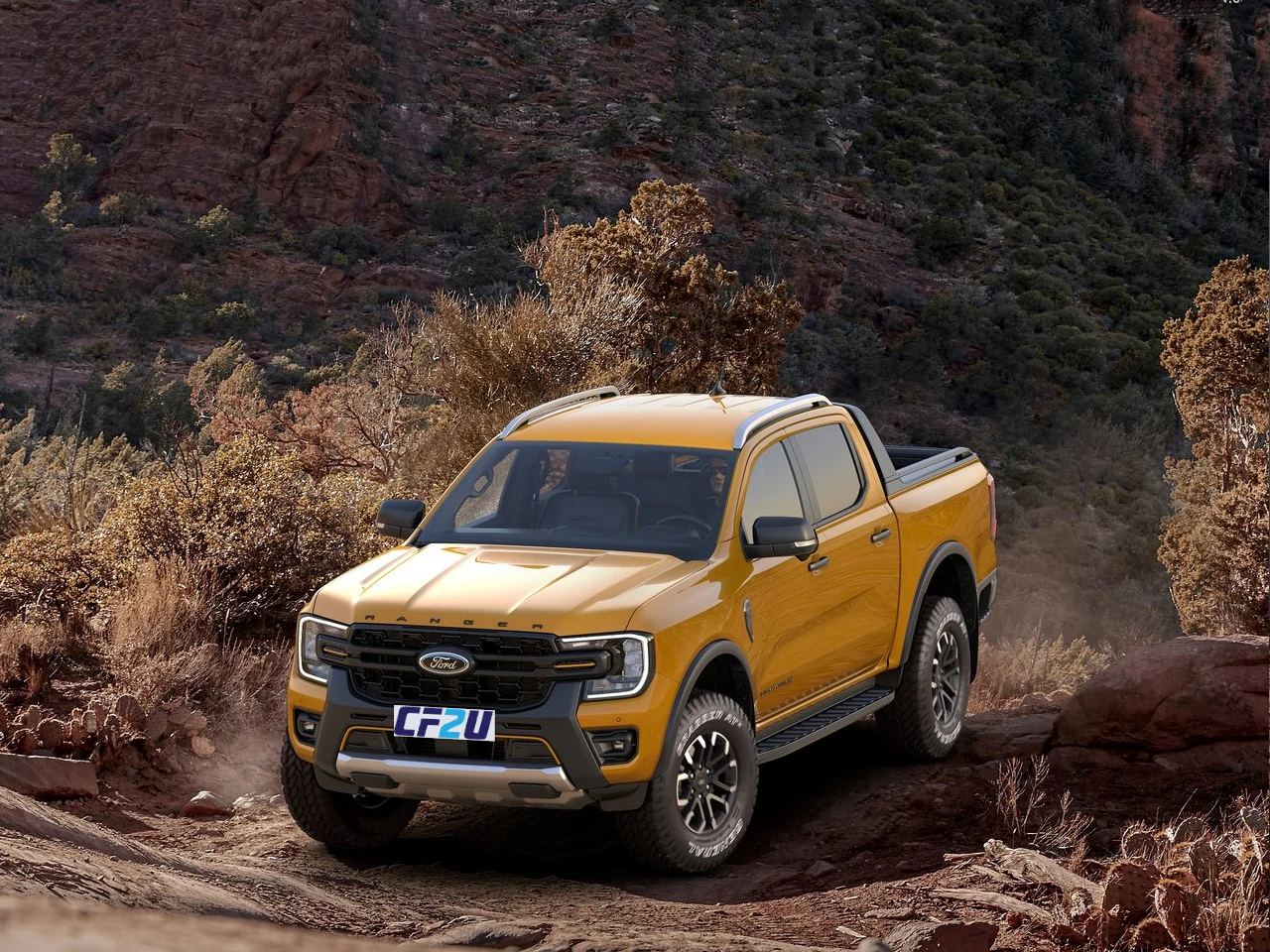 website concrete2Web
CF2U NZ #1 For UTE and Car Finance. Get Your
New Vehicle and Car Loan Today!
Get The Best Car Finance NZ Has To Offer With CF2U
We have streamlined the car finance application process online and do all the hard work for you by finding the lowest car finance interest rates in New Zealand from our panel of lenders. Our mission is to secure you the best car finance NZ has to offer, helping you walk away with the car of your dreams!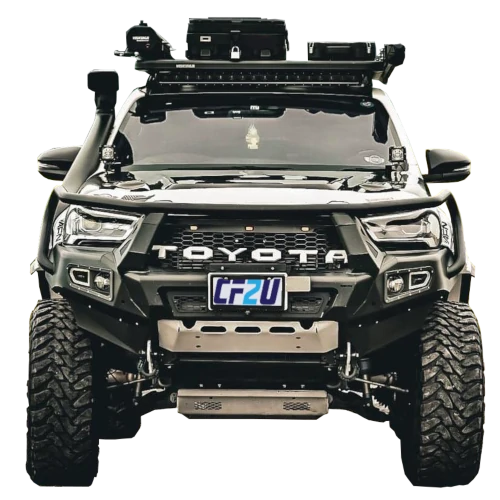 Looking For The Best Car Loan Interest Rates in NZ?
CarFinance2U offer low interest car finance for Utes SUVs & Cars
Why Choose CarFinance2U As Your Car Finance Partner
If you are in the market for the best car finance in NZ, you've come to the right place. We'll find the lowest car finance rate so you'll be driving away in your new car in no time.
Wondering if you're eligible because you've got bad credit? We understand mistakes can happen in the past and people's financial situations change over time so bad credit car loans are considered. Our quick and easy online application process will match you with the right lender for your financial situation.
Get pre-approved today with our simple online form.
Not Sure What A Car Loan in NZ is Going To Cost You?
Finding the right vehicle finance in NZ can be tricky. To help you make the right choice, we've gathered car finance interest rates from New Zealand's top lenders to help you make an informed financial decision. Click the link below to compare the best car finance rates in NZ.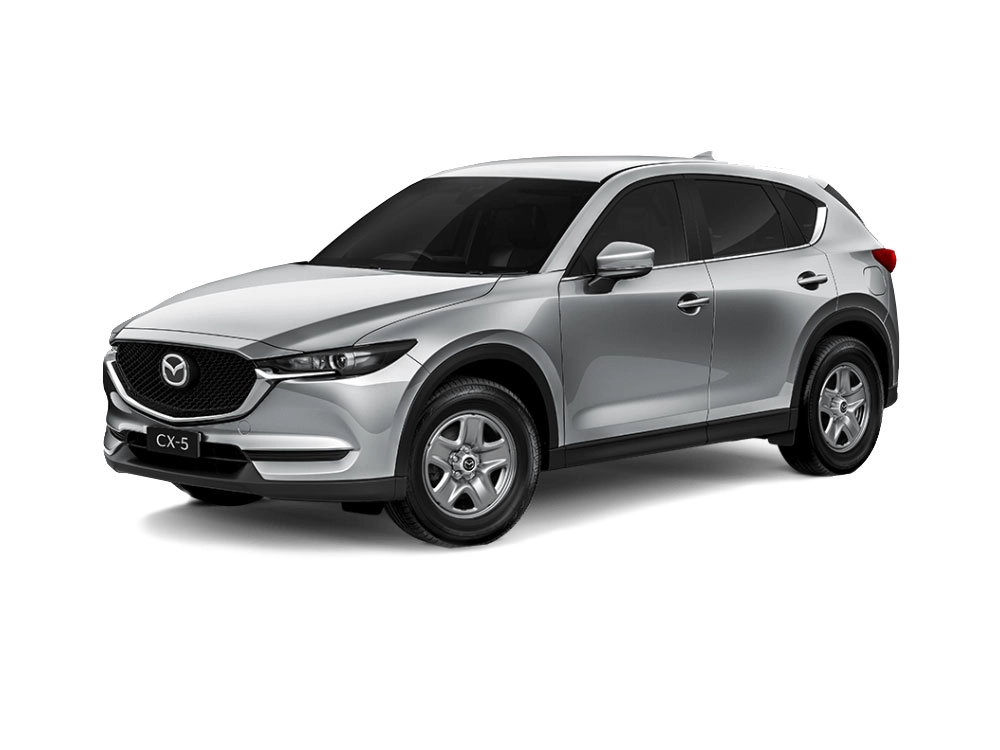 When You Partner With CarFinance2U You're Working With One Of The Top Rated Car Loan Providers In New Zealand.
Low Interest Car Finance Apply Online in Minutes Contactless Payment Best Car Finance NZ High Car Finance Approval Rate Click + Collect Car Finance
Considering Purchasing Your Next Car On Finance And Have Some Questions?
When it comes to car loans in New Zealand, we know it can be confusing with many questions about the different options available for purchasing new or used cars on finance. We've answered a few common car finance questions to help guide you through the process and make purchasing your new vehicle as simple as possible.
CarFinance2U 5 Top Tips When Applying For Car Finance and Car Loans
When applying for car finance, take your time and make sure you secure the best car finance interest rate for your situation. Here's our top 5 tips to consider when looking to finance a vehicle in New Zealand:
1. Know what you can afford. Work out your disposable income (income-expenses) and calculate how much you can pay per week. Keep in mind unexpected vehicle expenses, fuel, insurance etc. Use our car finance calculator to see your weekly repayment estimates.
2. Check your credit report. You can get a free credit report from Centrix. If your credit report returns any unknown debts you can settle these prior to applying for car finance. Your credit report doesn't need to be perfect, but having outstanding debts will mean you are considered more of a risk to the lender.
3. Pay off any debts and get your bank account in good order before applying. You'll be required to show 3 months of bank statements when you apply and lenders will want to see you can manage your money well and can afford your repayments.
4. Save for a deposit. Having a deposit will show the lender you are financially responsible and your total loan amount will be lower, so you'll be able to complete your repayments sooner.
5. Know exactly what you are signing before you accept your car finance offer. Read the disclosure statement thoroughly and if anything is unclear ask the provider what it means. By law a lender is required to make sure you understand all fees and charges clearly.
How Do I Apply For Car Finance In NZ?
At CarFinance2U we operate entirely online. This means all you need to do is fill in the online car finance application form and one of our sales consultants will contact you to complete your car finance NZ application. So you can secure low interest car finance from our lenders we'll need to see your drivers license and 3 months of bank statements.
Once you're approved for car finance you can choose a car up to the agreed amount. We'll then send you a digital contract to complete on your mobile, laptop, desktop or tablet. Once your contract is finalised, we will arrange payment of the funds into the seller's bank account and you can pick up the vehicle. Getting the best car finance interest rate and applying with CarFinance2U couldn't be easier!
Second Chance Finance Or Bad Credit Car Loans
One of the more frequent questions we get asked at CF2U is whether we can help customers get pre-approved for a new or used car loan even with bad credit. In most cases, the answer is YES. We can typically help with the following: Bankruptcy, Mortgage arrears, Defaults, Judgments, Late or missed payment(s).
When applying for car finance in NZ and you have a bad credit rating it is likely your car finance interest rate will be a little higher than if you had good credit. This is due to the fact you are seen as more of a risk having had payment defaults in the past. But don't despair! CarFinance2U will find you the best car finance interest rate for your situation, choosing from our panel of lenders. So whether you have good or bad credit, we'll find an NZ car finance lender that can arrange bad credit car finance for you.
How Much Can I Borrow To Finance My New For Car Loan In New Zealand?
The key variable that determines the amount you can borrow for car finance is your affordability. Affordability is basically calculated by your income minus your expenses, which gives you the amount of disposable income available.
This amount is used to measure your repayment threshold and helps determine to the lender how much risk is involved in approving a loan to you. The greater your affordability the less risk you are, and you will be more likely to secure a low interest car loan. Your affordability also determines the total amount of money you can borrow for car finance.
In the case of you having bad credit history, affordability will also help determine whether you qualify for a 2nd chance car loan or bad credit car finance because your current financial position is taken into account.
When you apply for car finance with CarFinance2U the minimum loan amount is $5000.
No Credit Check Car Loans NZ
If you are concerned your credit history will prevent you from securing a car loan and are wondering about a no credit check car loan there are options available however certain restrictions and high fees will likely apply.
No credit check car loans are where a lender will assess your current financial situation, your affordability, and assess the risk involved for them to approve a vehicle loan for you with no credit check involved.
Unfortunately a no credit check car loan would generally have additional restrictions in place to ensure the level of risk for the lender is minimised. These restrictions may include a larger deposit and a very high car finance interest rate. A no credit check car loan will likely have a larger establishment fee and high early exit fees if you wish to pay the loan off sooner than the agreed time frame. Even the type of vehicle you can purchase or the dealer you buy the car from can be a factor when securing a no credit check car loan.
CarFinance2U do not recommend no credit check car loans because often they are unaffordable and the terms and conditions set can mean you can end up in a worse financial position and pay unreasonable fees and interest rates for your vehicle.
We offer car loans for all financial situations so even with bad credit history you can rest easy knowing CarFinance2U have lenders available for your financial position.
How Much Interest Will I Pay When I Finance A Car In NZ?
Your car finance interest rate will be determined by various factors when you apply for car finance. Your income, expenses, credit history, employment status will all play an important role in how your car finance rate is calculated.
To help you see what your car finance interest rate repayments will be we have a handy car finance calculator you can use, available here. Try various scenarios with different interest rates to compare what your repayments will be per week. Using our car finance calculator will give you a good idea on what you can afford per week and help you make an informed decision before applying for car finance.
Can I Get Car Finance With No Deposit For My Car Loan?
It is possible to get approved for no deposit car finance but it will depend on your credit profile plus other factors as to whether you are approved. Keep in mind with no deposit car loans your total loan amount will be higher. You may not secure the best car finance interest rate either because having a deposit can show the lender you can manage your finances better.
CarFinance2U will consider applications for no deposit car finance on a case by case basis.
We Also Offer Motor Insurance, Personal Loans & Debt Consolidation